Discover Ogliastra by Kayak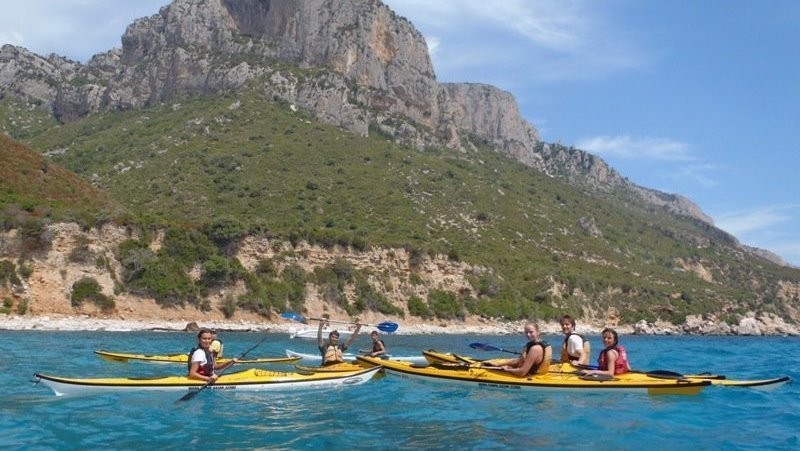 Guided excursions along the entire Ogliastra coast and throughout Sardinia
Possibility of half-day, full-day excursions, more days and at night.
Below you will find the main itineraries divided by level of difficulty. It starts from simple excursions that can also be done by children and at night to more difficult excursions, which lead to the Gulf of Orosei. The latter can last a full day or several days.
In all itineraries you will have:
- A qualified instructor who will follow you step by step;
- All the equipment, from the canoe to the dry bag for your most precious objects;
- The ability to customize your tours;
- Possibility of transfer to the starting points even for those who do not have self-parking.
Baby Tour (Cardedu)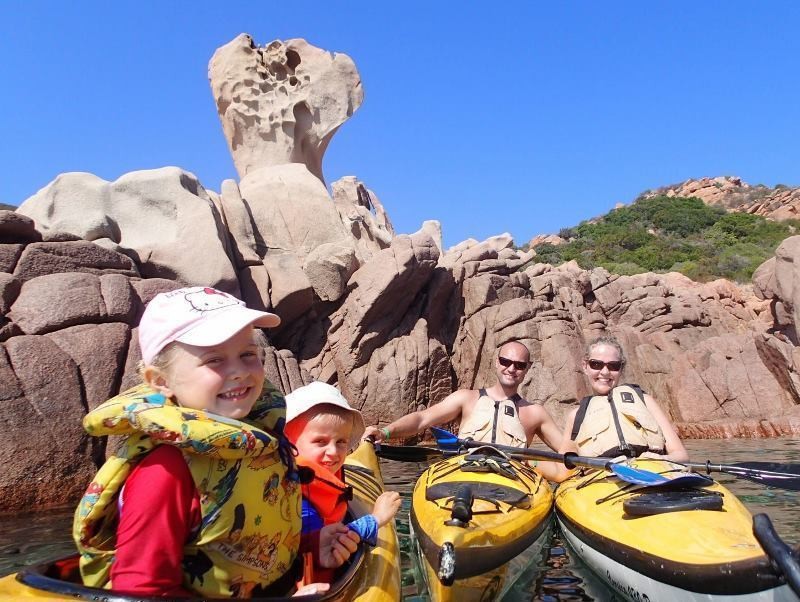 Starting point: From Porto Frailis to Lido of Orri
Timetable: From 09:00 to 12:00 (Half day)
Distance: 4 km A / R
Price: €. 30
Difficulty: Easy
Tower Tour (Bari Sardo)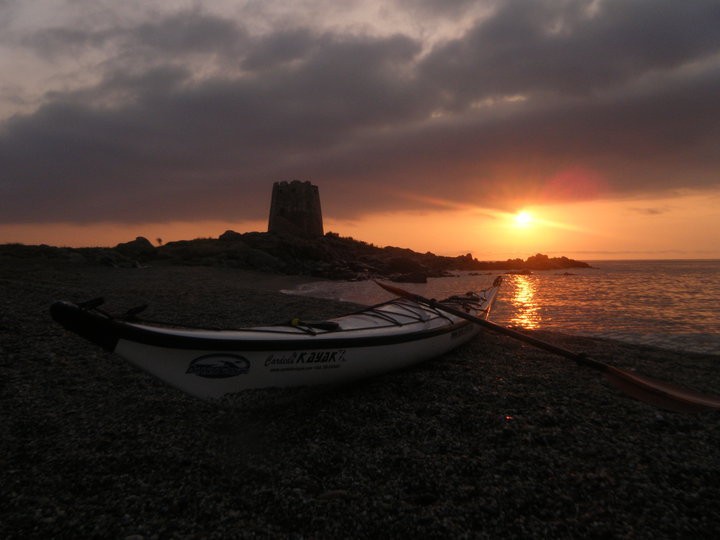 Starting point: From Torre di Bari to Foddini
Timetable: From 09:30 to 12:30 (Half day)
Distance: 6 km A / R
Price: €. 35
Difficulty: Easy
Tour Islet of Ogliastra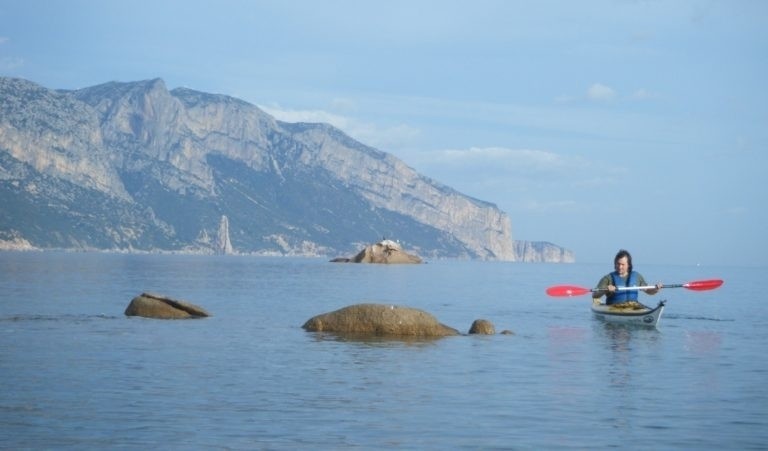 Starting point: From Tancau to Islet of Ogliastra
Timetable: From 09:30 to 12:30 (Half day)
Distance: 7 km A / R
Price: €. 40
Difficulty: Easy
Tour Sud coast (Cardedu)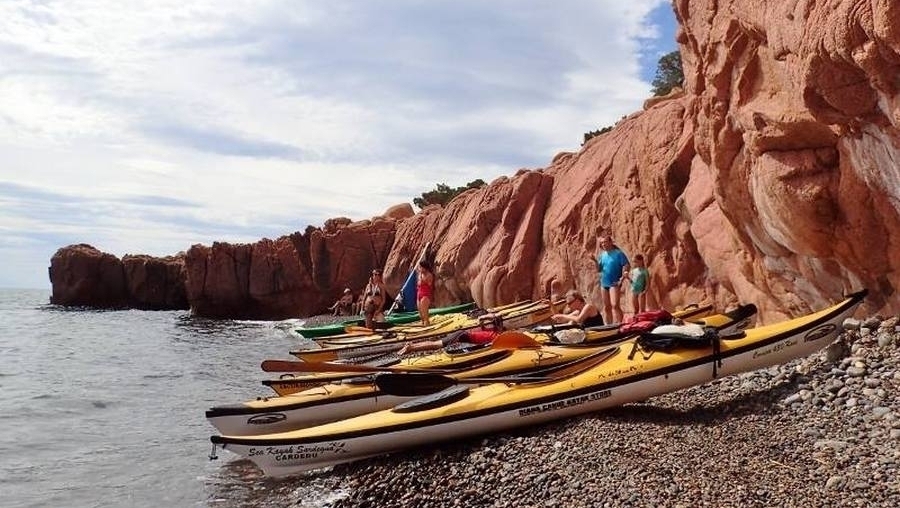 Starting point: From La Spiaggetta to Coccorocci
Timetable: From 09:00 to 12:30 (Half day)
Distance: 7 km A / R
Price: €. 40
Difficulty: Easy
Tour Red Rocks (Arbatax)
Starting point: From Porto Frailis to Red Rocks
Timetable: From 09:00 to 12:30 (Half day)
Distance: 7 km A / R
Price: €. 45
Difficulty: Easy
Tour Lido of Orri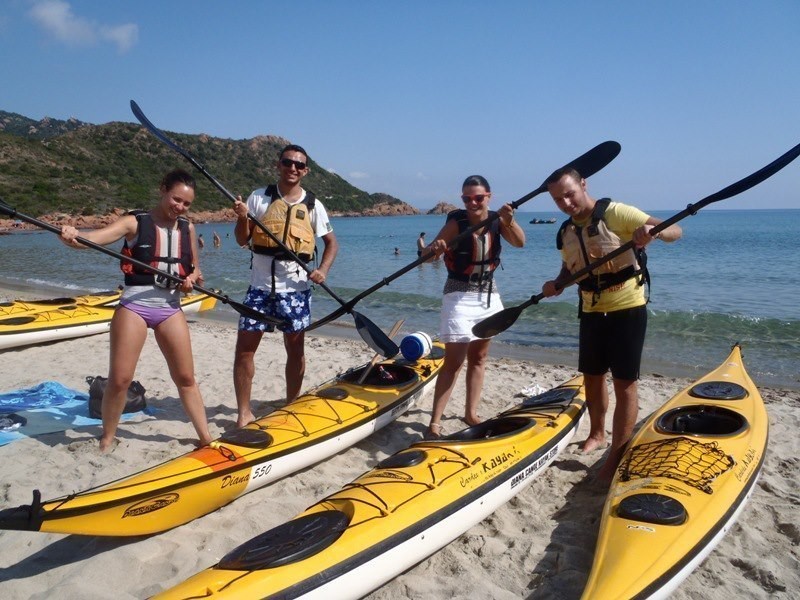 Starting point: From Porto Frailis to Lido of Orri
Timetable: From 09:00 to 12:30 (Half day)
Distance: 7 km A / R
Price: €. 40
Difficulty: Easy
Tour sunrise in Kayak (Tortolì)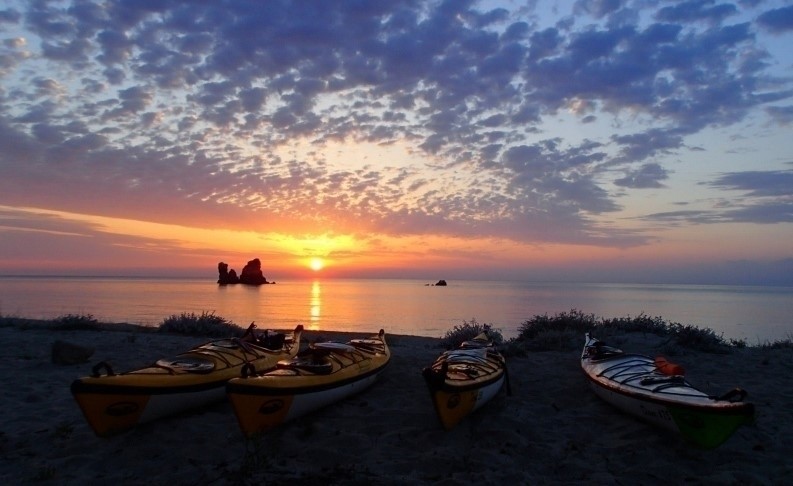 Starting point: From Lido of Cea to Lido of Orri
Timetable: From 06:00 to 10:30 (Half day)
Distance: 6 km A / R
Price: €. 55
Difficulty: Easy
Tour sunset in Kayak (Cardedu)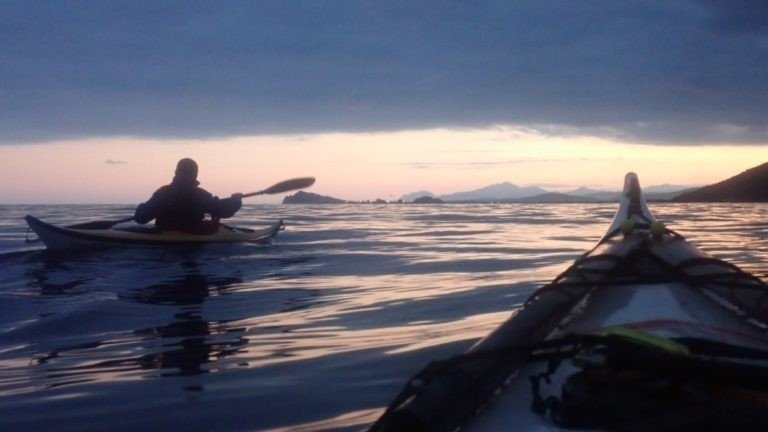 Starting point: From la Spiaggetta to Cala Luas
Timetable: Depend from the season (Half day)
Distance: 6 km A / R
Price: €. 40
Difficulty: Easy
Tour Moonlight (Cardedu)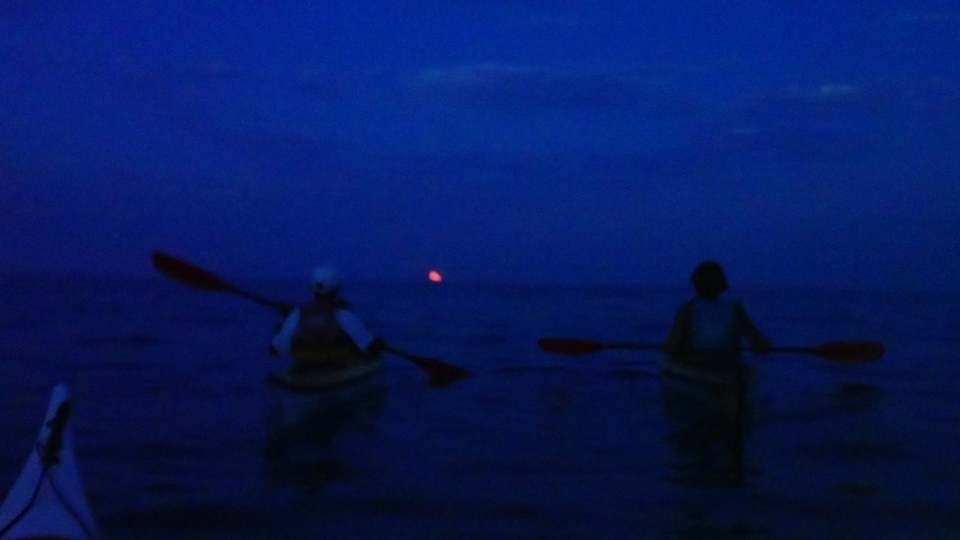 Starting point: From Spiaggetta to Cala Luas
Timetable: From 19:00 to 22:00 (Half day)
Distance: 5 km A / R
Price: €. 45
Difficulty: Easy
Tour Pedra Longa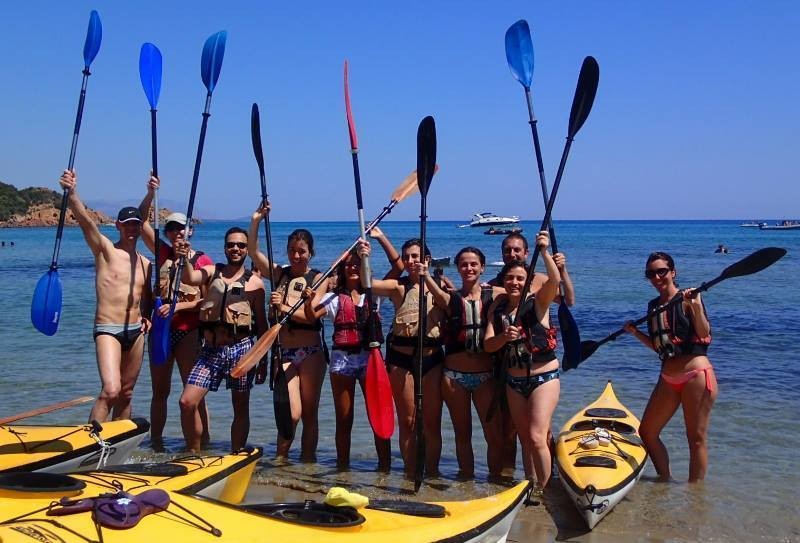 Starting point: From Santa Maria Navarrese to Pedra Longa
Timetable: From 09:00 to 12:30 (Half day)
Distance: 8 km A / R
Price: €. 50
Difficulty: Medium
Tour Lido di Tortolì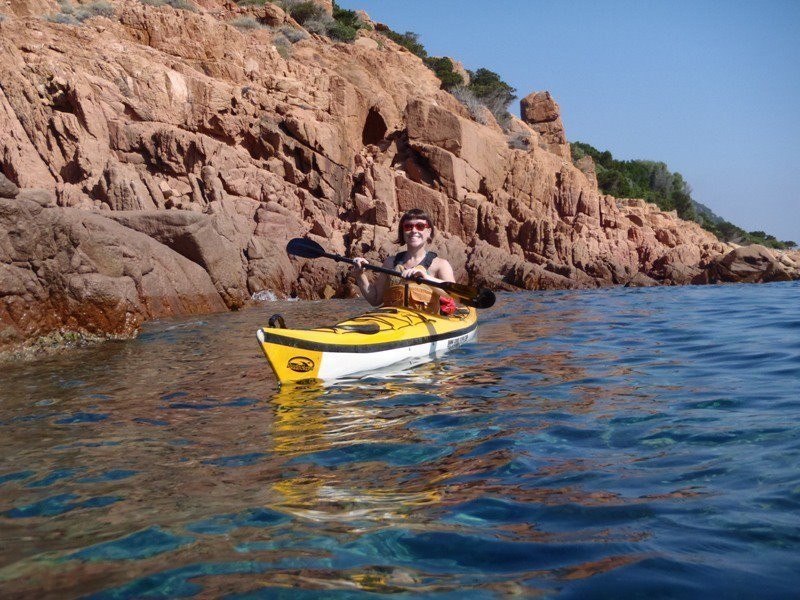 Starting point: From Lido of Orri to Lido of Cea
Timetable: From 09:00 to 17:00 (full day)
Distance: 8 km A / R
Price: €. 50
Difficulty: Easy
Tour Torre di Bari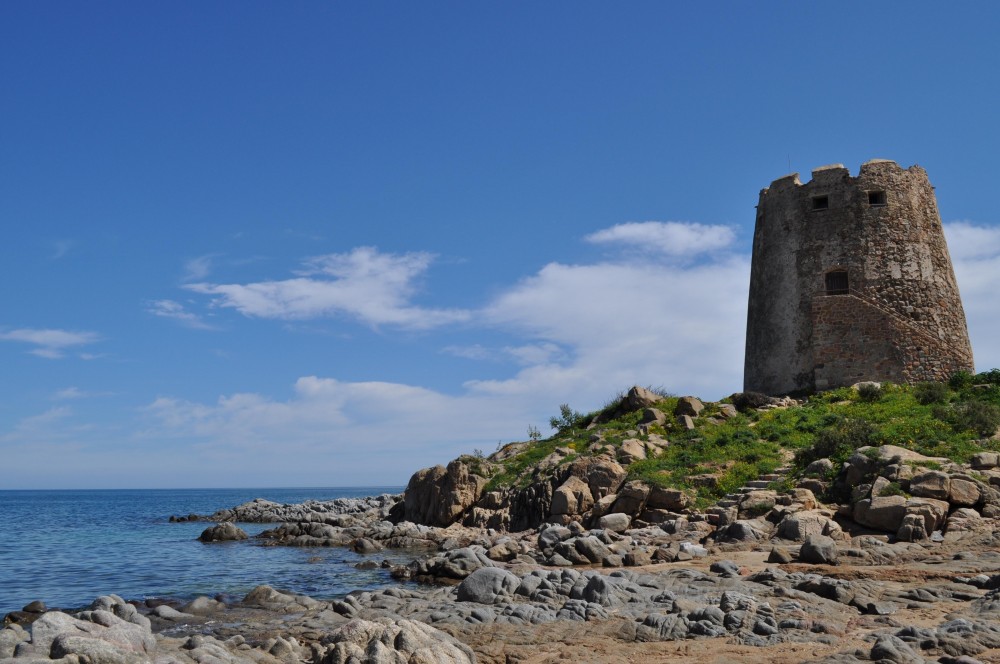 Starting point: From Torre of Bari to Lido of Cea
Timetable: From 09:00 to 17:00 (full day)
Distance: 16 km A / R
Price: €. 50
Difficulty: Easy
Tour Tertenia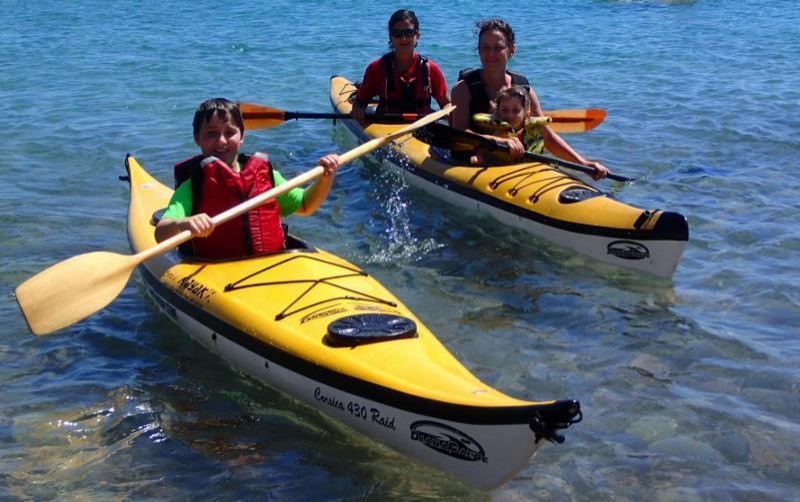 Starting point: From Spiaggetta to Sarrala
Timetable: From 08:30 to 17:00 (full day)
Distance: 22 km A / R
Price: €. 60
Difficulty: Medium
Tour spiaggia di Baus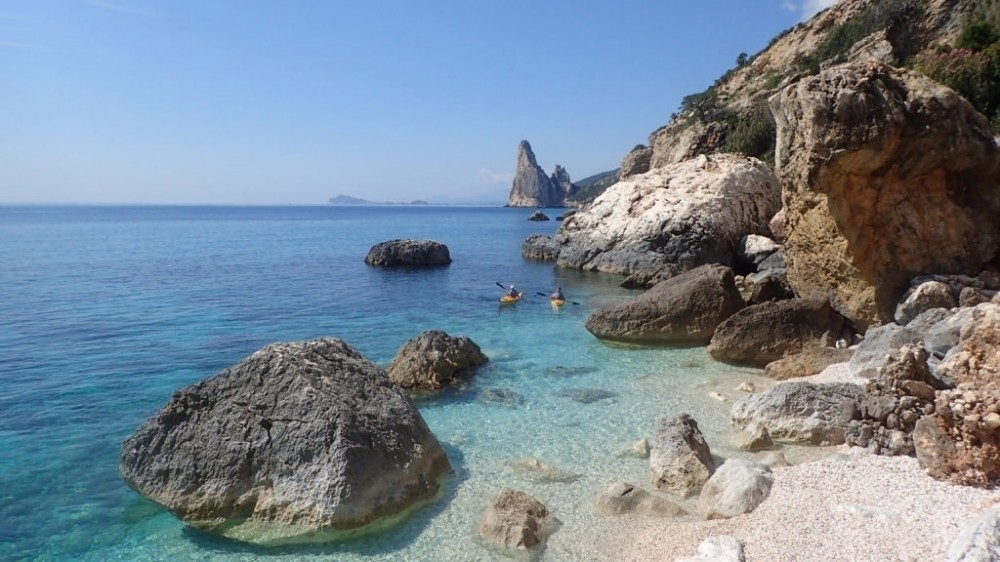 Starting point: From Santa Maria Navarrese to Baus
Timetable: From 09:00 to 17:00 (full day)
Distance: 18 km A / R
Price: €. 60
Difficulty: Medium
Tour Capo di Monte Santo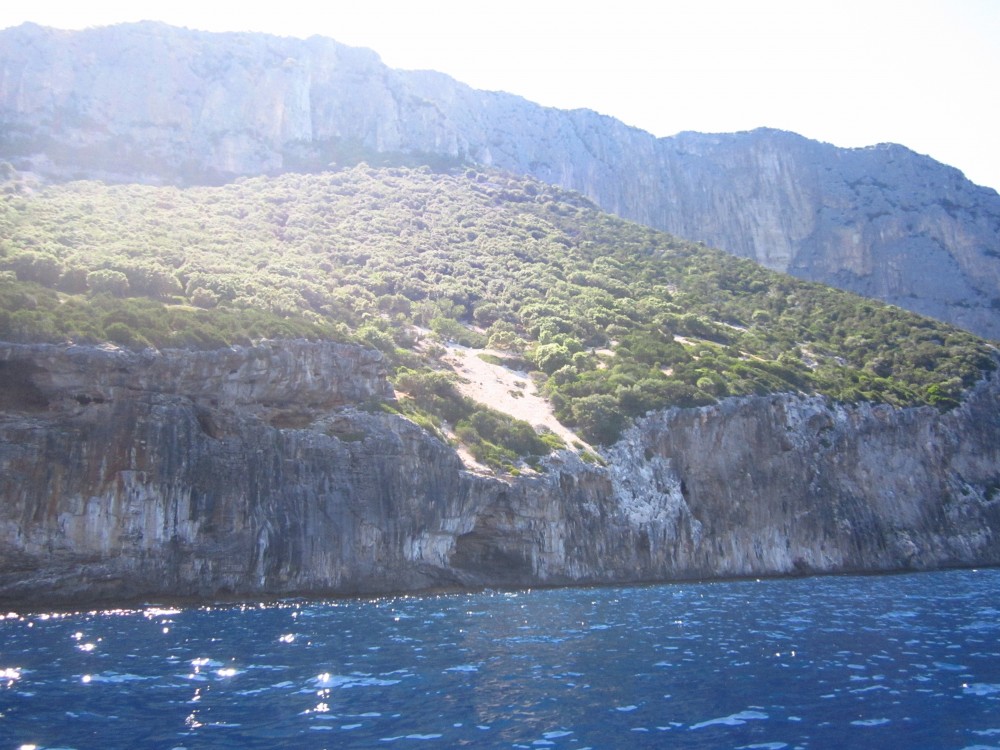 Starting point: From Santa Maria Navarrese to Capo di Monte Santo
Timetable: From 08:30 to 17:00 (full day)
Distance: 22 km A / R
Price: €. 65
Difficulty: Medium
Tour Porto Pedrosu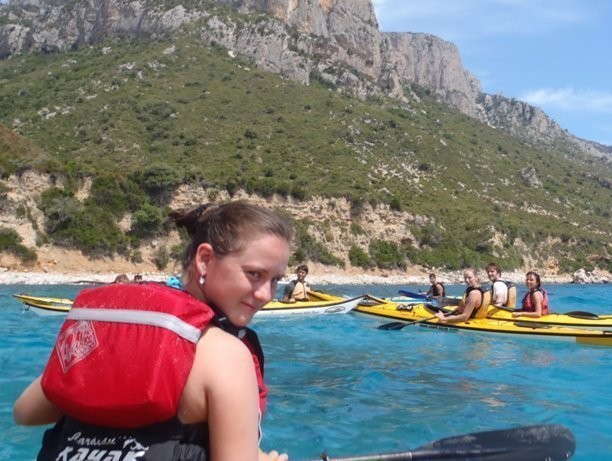 Starting point: From Santa Maria Navarrese to Porto Pedrosu
Timetable: From 08:00 to 18:00 (full day)
Distance: 23 km A / R
Price: €. 70
Difficulty: Challenging / Expert
Tour Goloritzè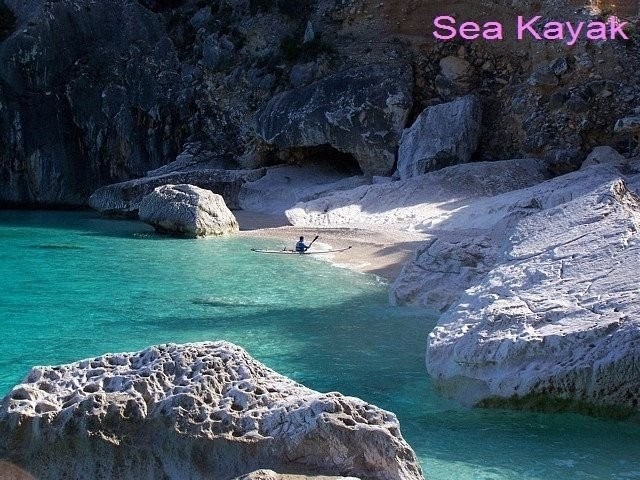 Starting point: From Santa Maria Navarrese to Goloritzè
Timetable: From 08:00 to 18:00 (full day)
Distance: 30 km A / R
Price: €. 85
Difficulty: Challenging / Expert