Discovering The Golfo d'Orosei and our coast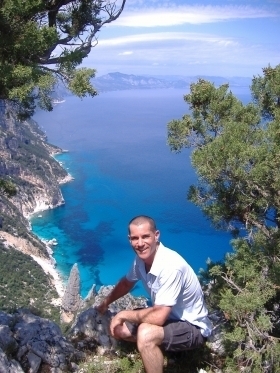 The numerous natural coves and beaches make this coast
one of the most impressive in all of Sardinia
Choose the best solution for you, your family and friends.
Excursions with maximum relax
or something more adventurous,
with or without lunch onboard,
with or without a skipper.
You will have a holiday treasure
that will remain in your heart.
Contact us and tell us what you are looking for,
we will do our best to fulfill your excursion wishes.
Motorboat tours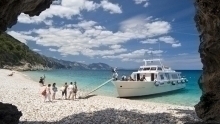 Daily excursions to the famous beaches of the Golfo di Orosei: Cala Mariolu, Cala Sisine e Cala Luna. This type of trip offers departures from Arbatax and Santa Maria Navarrese, with different timetables to help with flexibility. The Motor-Boats offer a more basic beach transfer service and can carry between 150 to 330 people.
Mini cruise with lunch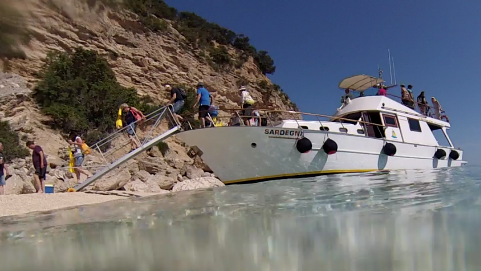 Daily excursions with lunch onboard, smaller and more intimate groups of between 12 and 60 people. Some also offer without lunch included. These boats travel a shorter distance but still take in most of the coast inc. Cala Biriala, Mariolu and with the possibility to visit the coastal cave: Grotta del Fico. Departures from Arbatax and Santa Maria.
Mini Cruise without lunch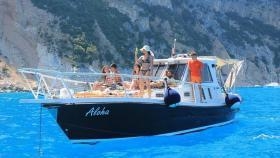 Smaller boats for smaller groups offering services without lunch but with aperitifs and deep water stops for swimming. Beach visits up to Cala Biriala with departures from Arbatax or Santa Maria Navarrese.
Sail boat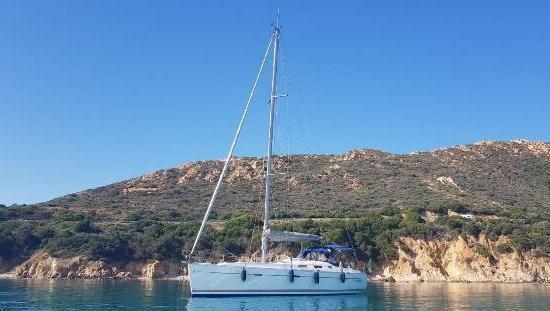 For those who love the silent sea and a more natural aquatic transport this excursion is open to small groups. Your personal skipper takes you where you want to go. Stop as you wish to visit the beaches or for deep water swimming. Services offered with or without lunch onboard. A very special day to complete a very special holiday. Departures from Arbatax or Santa Maria.
Fishing Tourism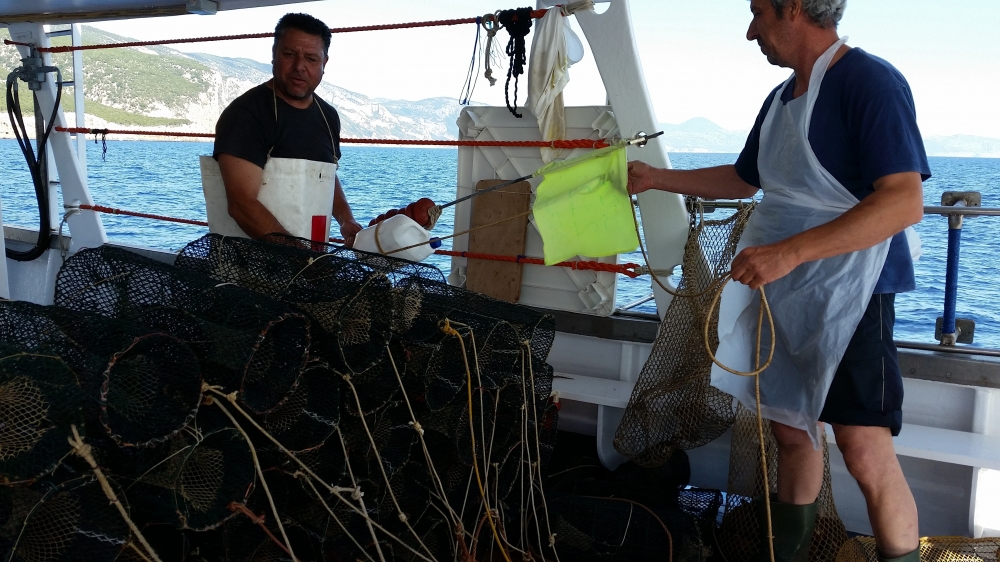 Journey up the coast on a working fishing boat, participate in the daily catch and general operations onboard. Lunch directly from the boat's catch, swim in the open sea and relax onboard with the skipper and crew. Rod fishing, pot fishing and netting all add to a memorable sea excursion called "Pescaturismo". Departure from Arbatax.
Exclusive boats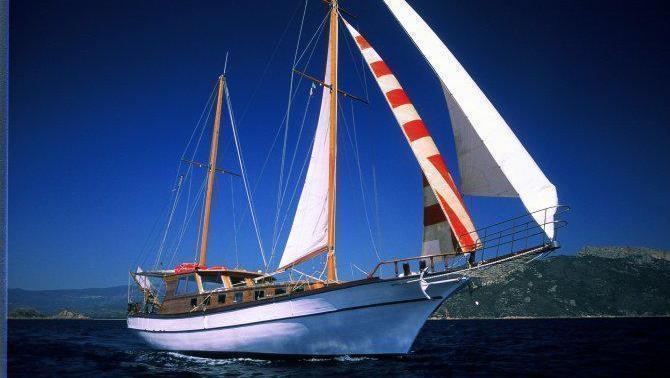 Exclusive excursions are available for families or groups wishing to have it all to themselves and enjoy the day within familiar company. A personal skipper will take you where you want and make your day exclusively special to you. Beach stops or open water stops – you decide. Departures from Arbatax or Santa Maria.
Rubber dinghy rental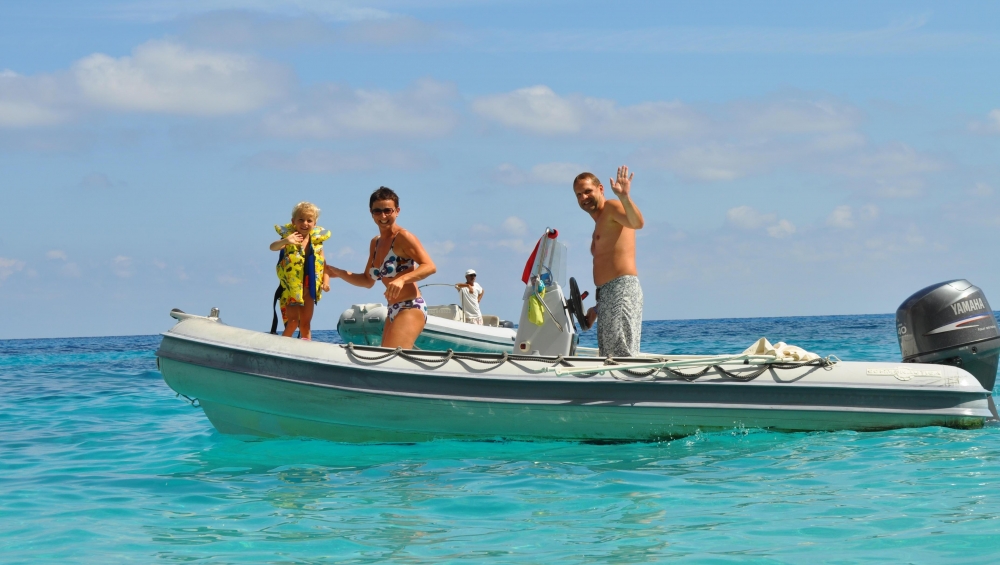 Navigate your own hard rubber boat up the coast, stop where you wish and enjoy the flexibility and freedom that self-hire brings. The Golf of Orosei offers adventure and relaxation in equal measures with a motor-dinghy. Simple to operate, fun to navigate, instructions given, no license needed.
Depart from Arbatax or Santa Maria.
Excursions by rubber dinghy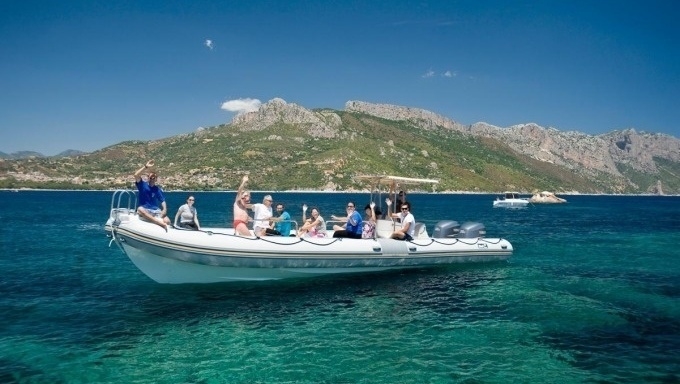 Daily excursions available with multi-beach stops and the chance to visit the coastal cave. Licensed skipper and fuel included in the cost, you will join other holiday makers onboard the boat. A great way to discover the Golfo di Orosei.
Departures from Arbatax or Santa Maria
Exclusive motor dinghy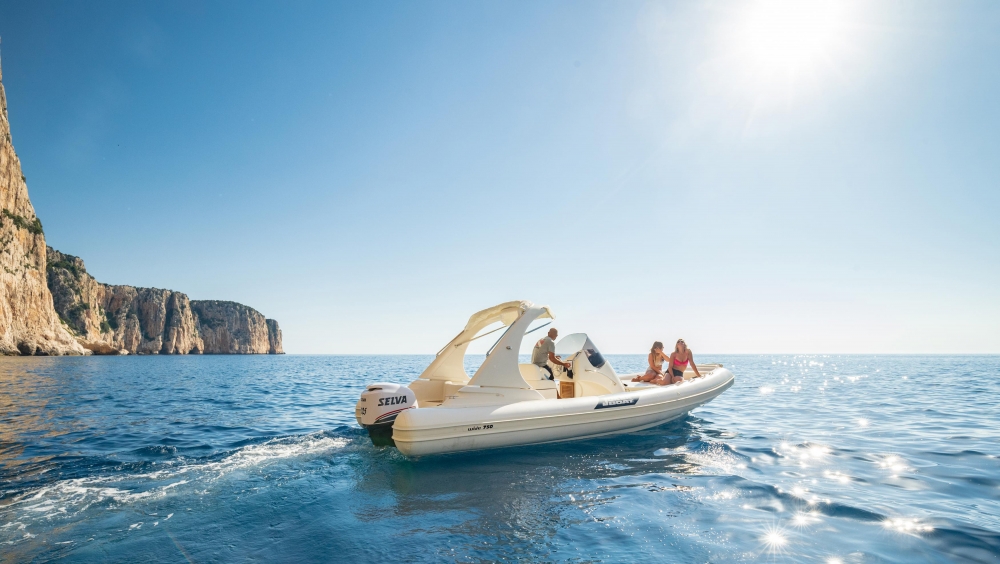 For families or small groups of 4 to 12 persons you can hire your own hard rubber boat with licensed skipper to take you along the coast and have a grand adventure with multi-beach stops and deep sea swimming. Fuel included in cost.
Departures from Arbatax or Santa Maria.
Land and Sea Combo Tour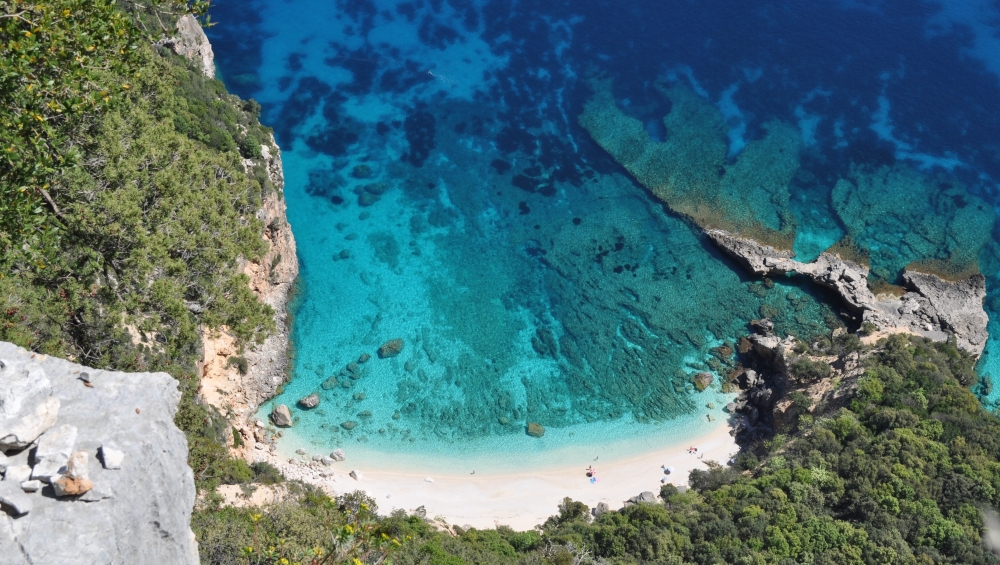 Daily excursions available that transfer you by jeep to the rural hiking trails of Golgo where you make your way on foot to the beach for a well deserved swim and relax before returning by motor-dinghy to your original starting point. Different beach options include Cala Goloritzé, Cala Mariolu, Cala Biriala e Cala Sisine. Departures from Santa Maria Navaresse by jeep. No lunch or refreshments included. No walking guide included, however there are fantastic photo opportunities and you will immerse yourself in some of Sardinia's best natural environments. A grand adventure for sure!
Coasteering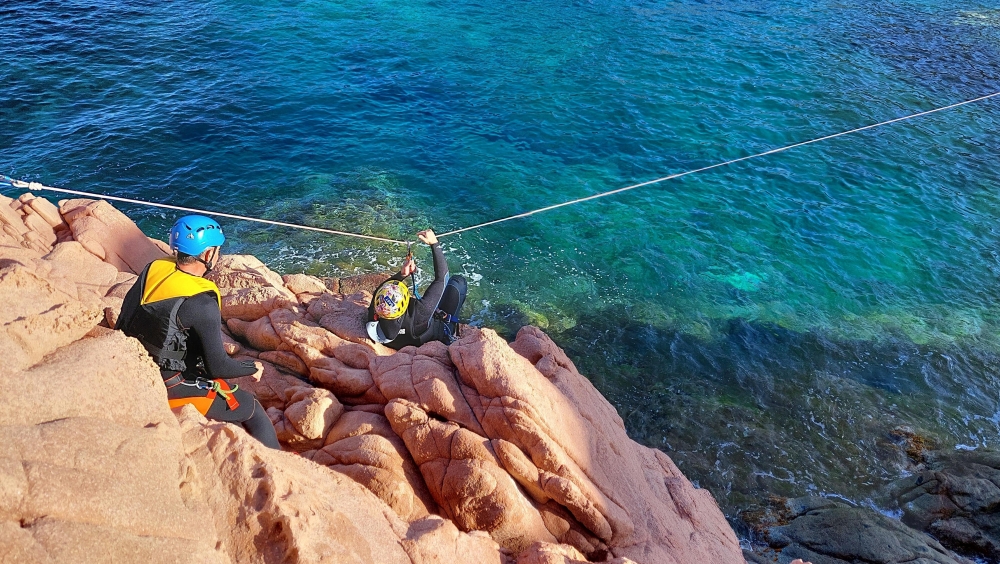 An adventure excursion in some of Ogliastra's best coves and bays accompanied by a qualified local instructor this combines climbing, abseiling and swimming. Beginers, amatuers and experts all welcome to join the adventure. All equipment provided including wetsuit, ropes and safety helmet.
Diving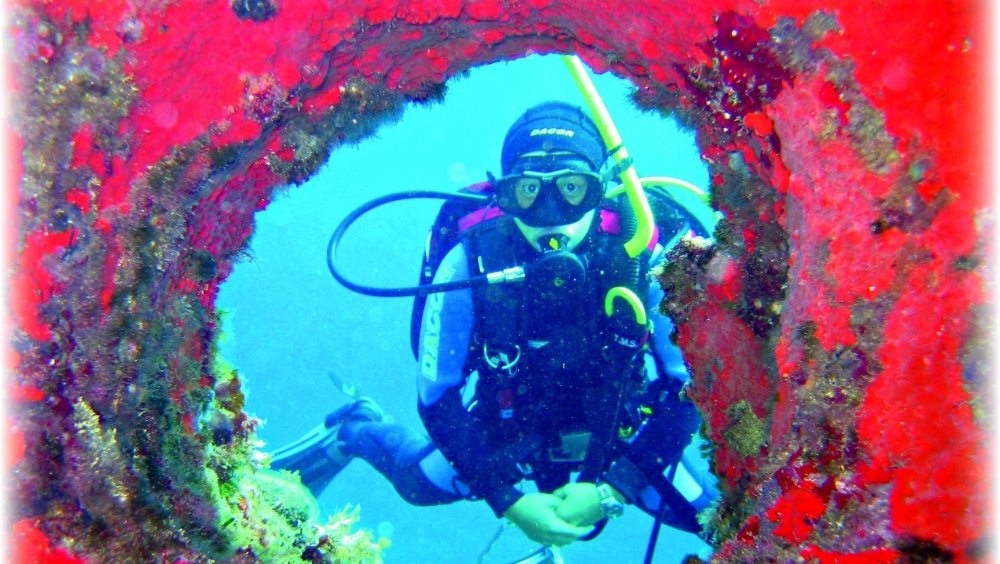 Scuba-diving and snorkelling excursions available locally to give visitors a chance to admire the splendid clarity of the Terrenian Sea. Fully guided and with all equipment included. Departures from Arbatax, Barisardo and Santa Maria Navarrese.