Are you a group? why not take a boat all to yourself …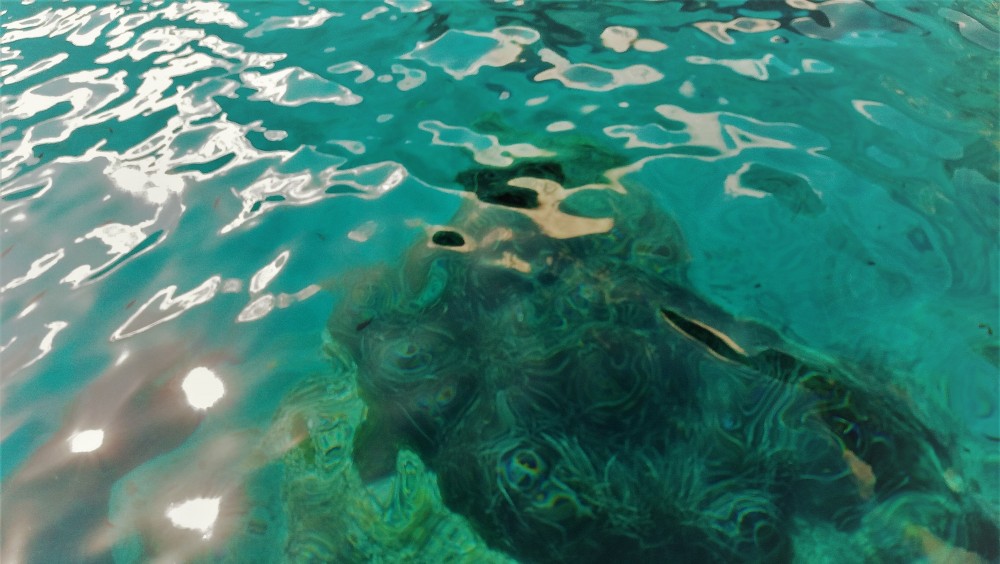 If you are a large family or a group of friends, if you have a special occasion or simply want to spend a day different from the others, with your loved ones, this is certainly the option for you.
In Ogliastra we really have many small boats that are right for you ...
.... discover them now with us
Sailboat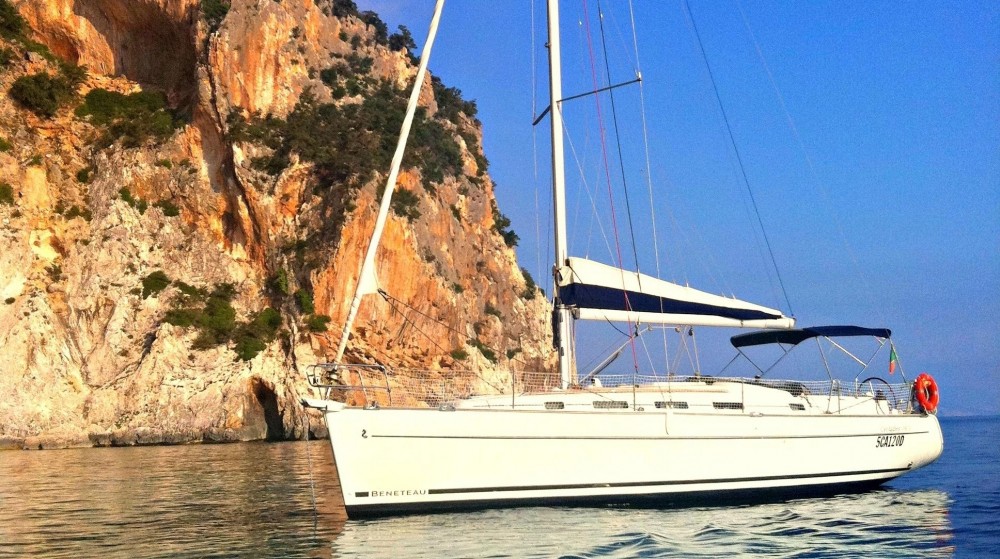 Typology: Sailboat
Number of people: Up to a maximum of 12
Departure: From Arbatax
Aloha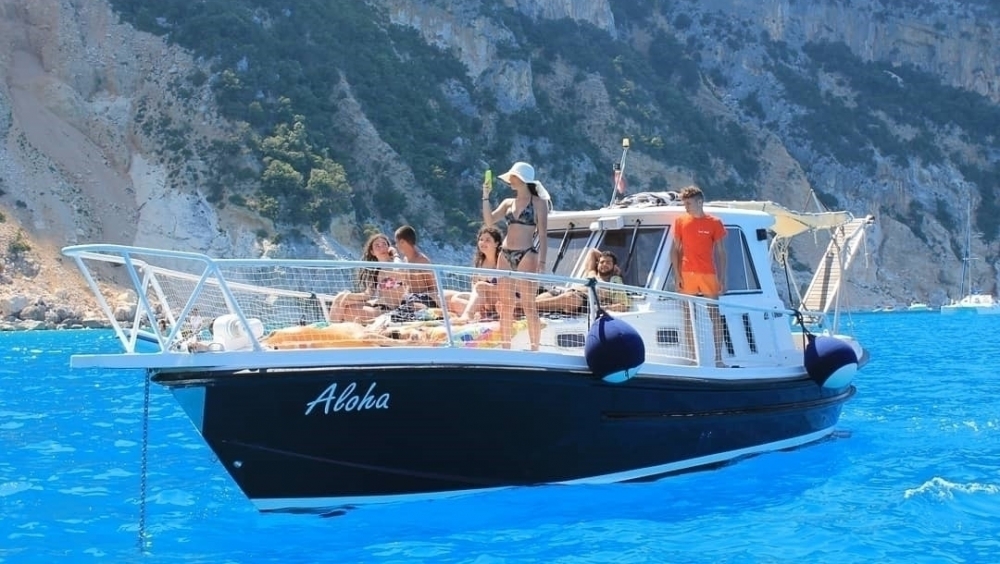 Typology: Motorboat
Number of people: Maximum 8
Departure: From Arbatax
Mamic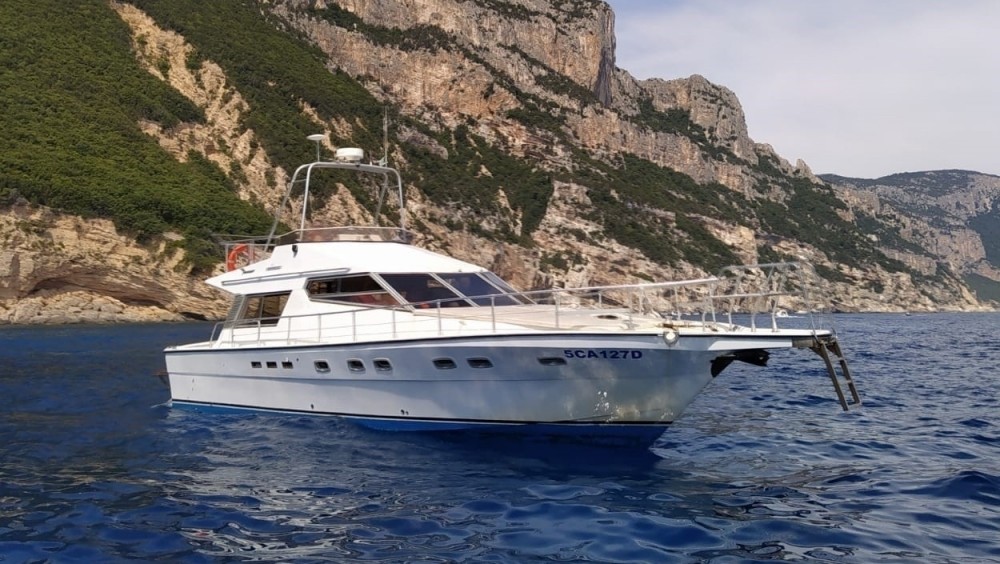 Typology: Motorboat
Number of people: Maximum 12
Departure: From Santa Maria Navarrese
Luna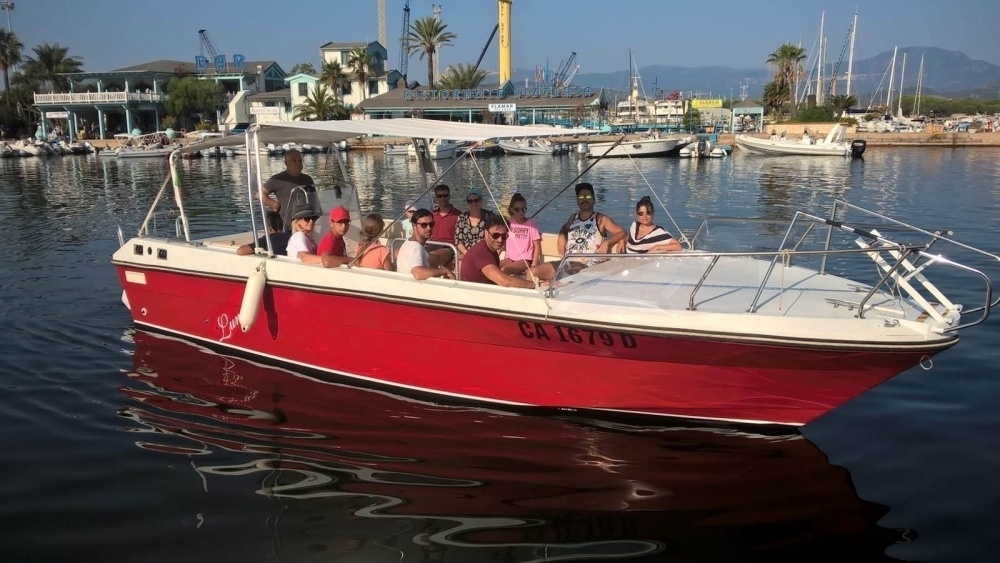 Typology: Motorboat
Number of people: Maximum 12
Departure: From Arbatax
Mariner III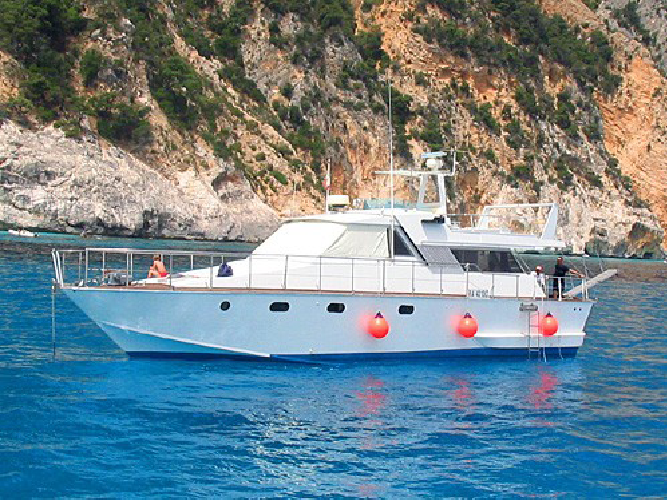 Typology: Minicruise
Number of people: Maximum 12
Departure: From Santa Maria Navarrese
Helios V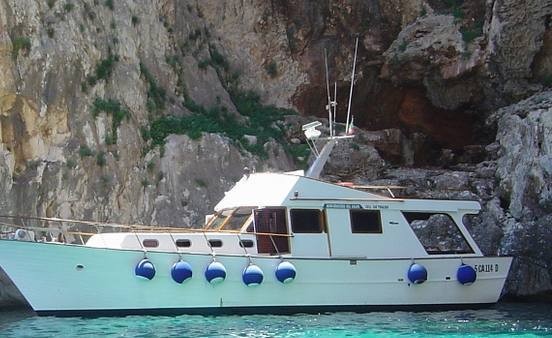 Typology: Minicruise
Number of people: Maximum 12
Departure: From Arbatax
Caicco Turco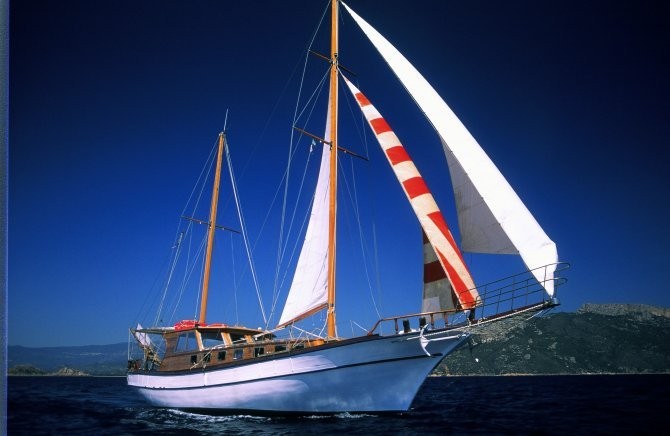 Typology: Minicruise
Number of people: Maximum 16
Departure: From Arbatax
Livenza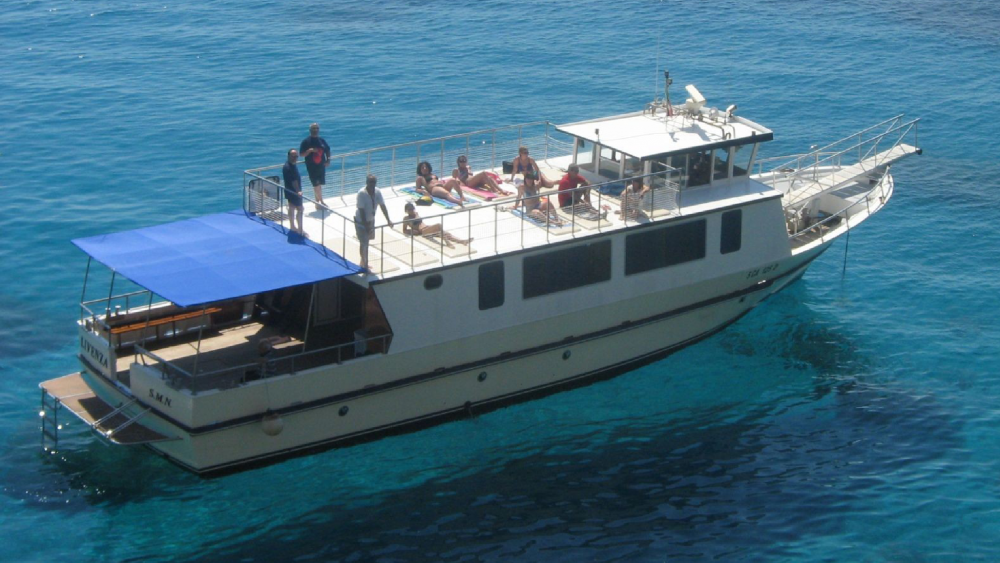 Typology: Motorboat
Number of people: Maximum 30
Departure: From Santa Maria Navarrese
Federica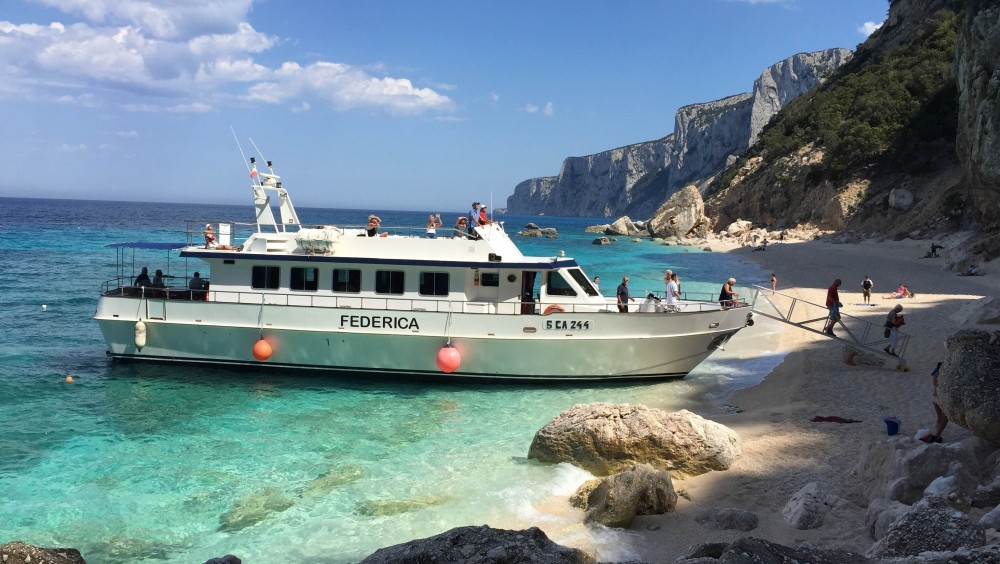 Typology: Motorboat
Number of people: Maximum 40
Departure: From Santa Maria Navarrese
Helios I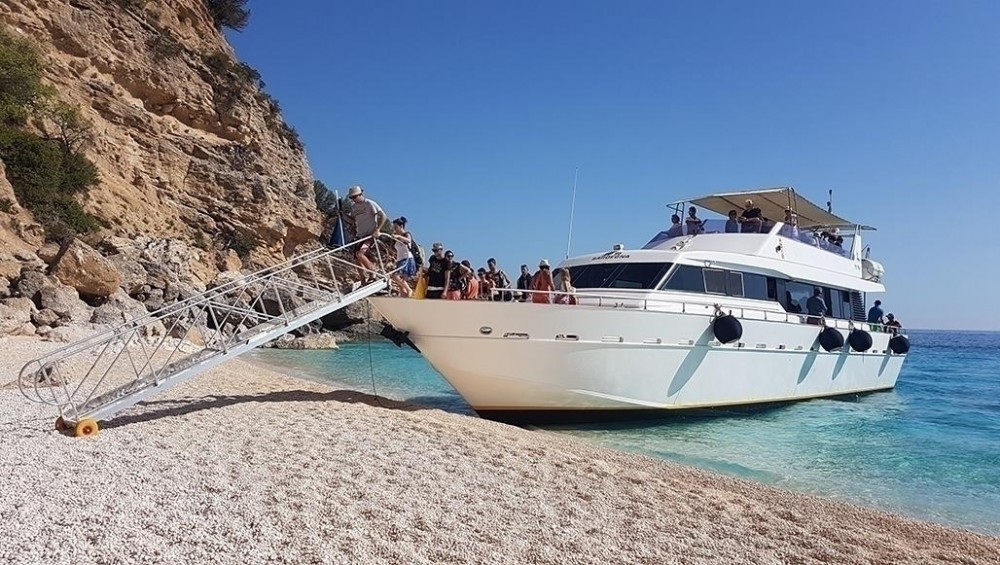 Typology: Motorboat
Number of people: From 25 to 70
Departure: From Arbatax
Exclusive motorboat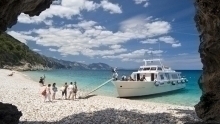 Typology: Motorboats
Number of people: From 50 to 200
Departure: From Arbatax
Info: Possibility of exclusive boats up to Cala Biriala